Oslo Fashion Week 2006, part I;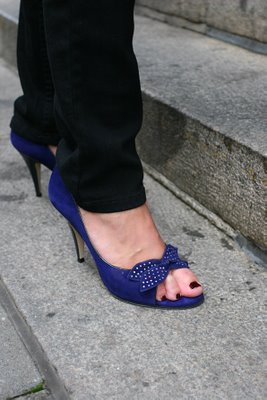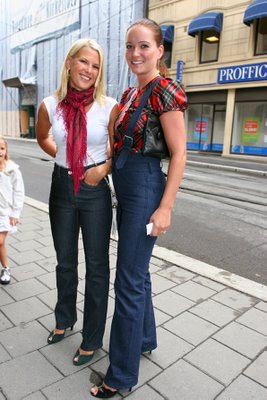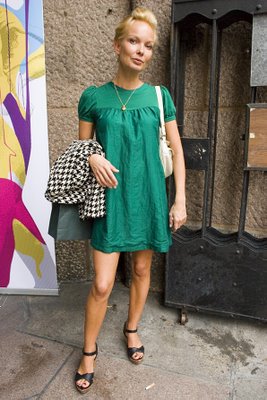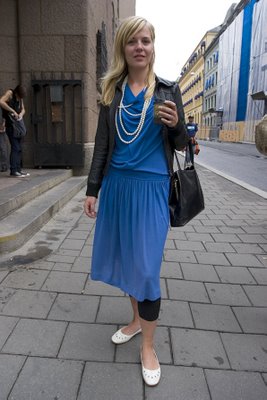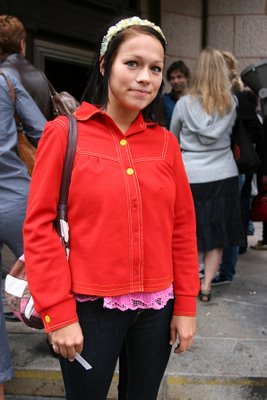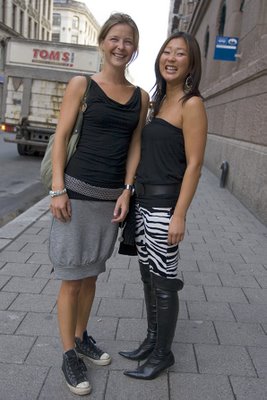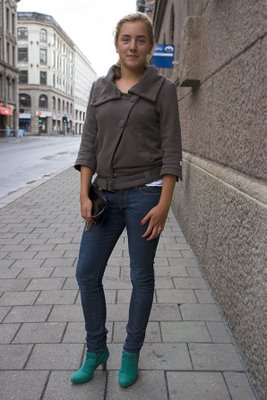 We said;
"In the end it's the people who forms a city's image."
And sweet joy! Take a look at this. We wanted to show the world how good we can dress, how stylish we can be. If you ever were in doubt, does this convince you?
We hope that these pictures not only shows style and class, but also gives you an idea about the personality to all these beautiful people that we have met.
Today was like Christmas Eve for us, they were all there -some of them celebrities and some of them simply just gorgeous.
And to all of the other people who's picture is on Oslostil, we would like you to know how much we appreciate you. It's a joy making this blog and we are so glad that we had the chance to meet all of you.